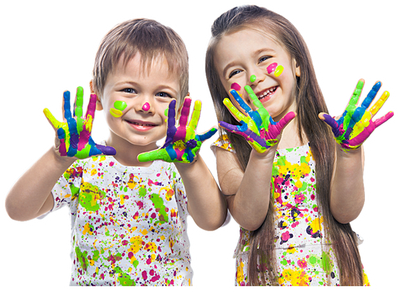 OUR APPROACH

Welcome to Bluebell nursery were play is at the heart of our learning children learn through a
range of stimulating resources in our environment and with carefully planed activities children
shall flourish into confident learners who shall be self motivated, build their independence, social
skill and become school ready.
Our families shall be allocated a key person upon registration, the key person shall support each
family in settling into Bluebell nursery each child's key person will support their ongoing
development, provide parents with regular updates on their child and seek parent contributions to
their child's learning and for any special skill which parents may have for us to utilize within
Bluebell nursery. We work with parents and other professional were appropriate to provide an
inclusive setting.
Bluebell nursery shall have a structured but flexible routine to each session for children to fully
embraces themselves children shall have opportunities to take part in welcome time, free play,
snack time outdoor play and key group time and calm down time home/lunch/tea.
Healthy Snack shall be provided each session, children will be provided with a
nutritious and balanced meal at lunch and light teas.
Outdoor play is highly encouraged in all bluebell nursery sessions unless the weather is unsafe to
do so, children shall explore their natural environment, planting, looking for bugs, building, water
and sand play.